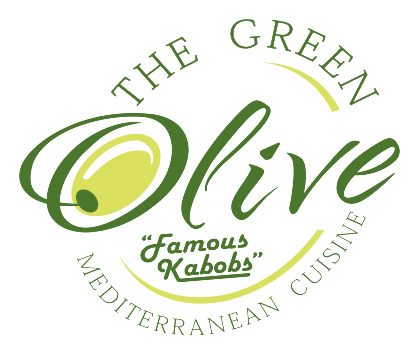 The Green Olive Restaurant is proud to bring the delicious flavors of the Mediterranean to Southern California.  Named after the green olives which have been cultivated for thousands of years around Greece, Turkey, and Egypt, the Green Olive offers a fresh, healthy and delicious menu to suit anyone's taste.
The Green Olive uses only the finest and freshest ingredients, prepared specially to achieve a one of a kind flavor that will leave you satisfied yet craving more.  The Green Olive offers a huge variety of delectable dishes including specialty kabobs, home made hummus, baba-ghanouj, falafel, and tabouli.  Our signature Green Olive hot sauce is a customer favorite and we've been told it's so good it's practically drinkable!  Come on down and see for yourself!  The Green Olive… serving Southern California the best since 2004.
Catering is available.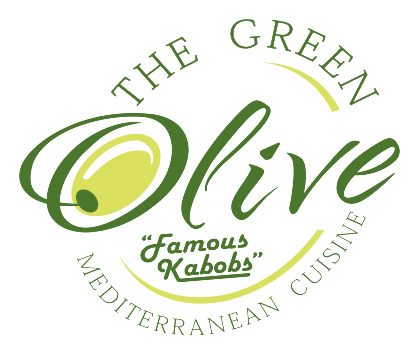 Rancho Dominguez CA. 90220
Phone: 310.603.2203 Fax: 310.603.2202
M-F 8:00am to 11:00pm
Sat. 9:00am to 11:00pm
Sun. 11:00am to 10:00pm
M-F 9:00am to 9:00pm
Sat. 10:00am to 9:00pm
Sun. 11:00am to 6:00pm